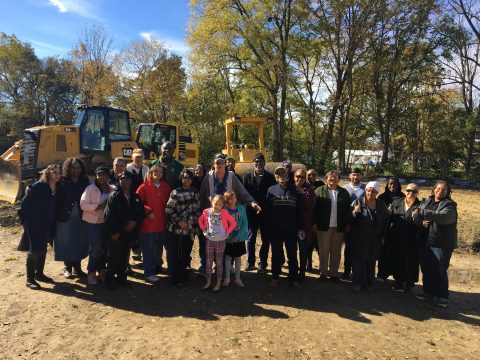 Bible Study Help and Lessons
Are you looking for answers to life's questions? Do you want to know what the Bible says about a certain subject or issue?

Fruit of the Spirit has what YOU need that will help in your life journey. Come join in on our Bible Study every Wednesday at 6:00 PM EST.
Movie & Popcorn Night every third Sabbath at 6:00 PM EST. Join us for fun, clean Christian movies that the whole family can enjoy, with life lessons to be learned.
Nursing Home Ministry every fourth Sabbath from 2:30-3:30 PM EST at the Continuing Healthcare of Gahanna on 167 N Styler Rd in Gahanna, OH, led by Chaplain James Benton, Personal Ministries Director